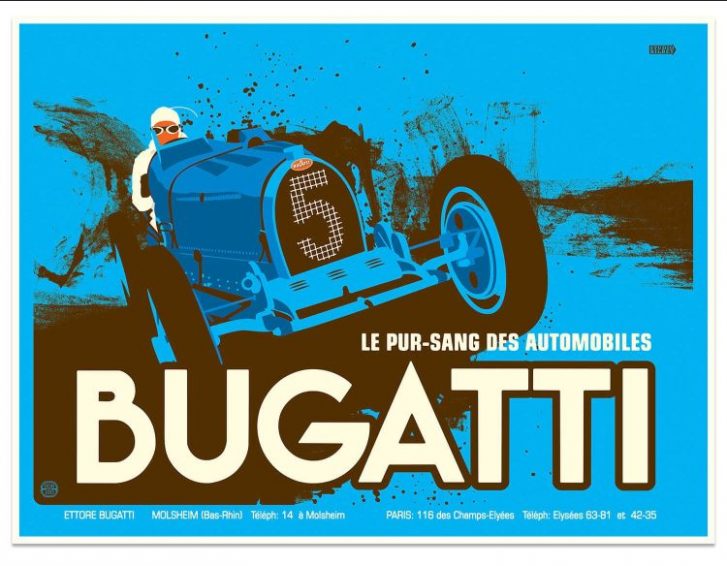 Advertising posters have been in existence since the late 1800's and the dawn of motoring. They have been used by brands and race organisers to sell products and events for this entire time. We love posters at Historic Car Art and over the years we have been curating and selling from one of the largest collections of original race posters in the UK.
A poster brings pleasure in many ways. Firstly visual – the artwork, the graphic design, the typography, the typeface.
Secondly, emotional; Event posters can stir memories of a race, event, era or particular personality. An original poster is likely to have been at, or close to the event itself at the time.
Thirdly, financial; Original vintage posters are collectable and as, by their nature a disposable item, many are now very rare and indeed have seen enormous increases in value and scarcity over time.
Although our main interest has always been in original period posters, over the last year or so we have commissioned artists to produce their own modern, contemporary interpretations of marque and race posters (Bugatti above by Studio Bilbey). Re-imagining how these could have been. These contemporary posters fit beautifully with modern, design-led interiors of home and office.
View our original poster collection here>>
View contemporary posters by Studio Bilbey here>> Joel Clark here>> and Pullman Editions posters here>>